| | |
| --- | --- |
| Posted by ROADwhyz on January 26, 2012 at 10:55 PM | |
Consequences recalled - By Mara Pattison-Sowden - 17th January 2012 02:00:20 AM
The program aims to get young drivers to think about the consequences of their choices. YOUNG drivers will be exposed to the consequences of dangerous driving in a joint emergency services-run program.
Silvan paramedic Jason Callanan has gathered local nurses, doctors, police, and emergency service workers to address young drivers on the graphic reality of dangerous driving.The RoadWhyz program will be run in Badger Creek, where the CFA will show teenagers the crumpled metal a wrecked car can end up as in a crash.
Mr Callanan said he watched a documentary about the New South Wales-based RoadWhyz program on television, which included vision of a double fatality, and decided he wanted to communicate the program to young Victorian drivers.
As a paramedic for 15 years in the Northern Territory, Queensland and Victoria, Mr Callanan said the more the message of safe driving was spread, the more it would be entrenched in the drivers."We (paramedics) see a lot of really major trauma especially young drivers and especially in the Yarra Ranges," he said."It seems to be a hub for road trauma and that's why we're targeting it here."
Mr Callanan said the program makes young drivers aware of the consequences they take in risk taking behaviour.The Choice and Consequence program seeks to provide information to all participants to help them make wise road user choices.
Mr Callanan said the program had been developed to provide information to young drivers and parents, with the aim of providing the tools, skills and knowledge needed to make positive behaviour choices in their driving. "It encourages participants to ask questions of the experts in a safe and professional environment," he said.
The program would also contain graphic photographic and DVD footage of road crashes and the results of road trauma to a person. Mr Callanan said the images were incorporated not to frighten or shock participants, rather to bring attention to just what can happen as a result of reckless driving.RoadWhyz is primarily based at students in year 11 and 12, and will be held at 7pm on 23 January at Badger Creek CFA, 102 Badger Creek Road.
Emergency services are asking for a gold coin donation and more information can be found at www.roadwhyz.com.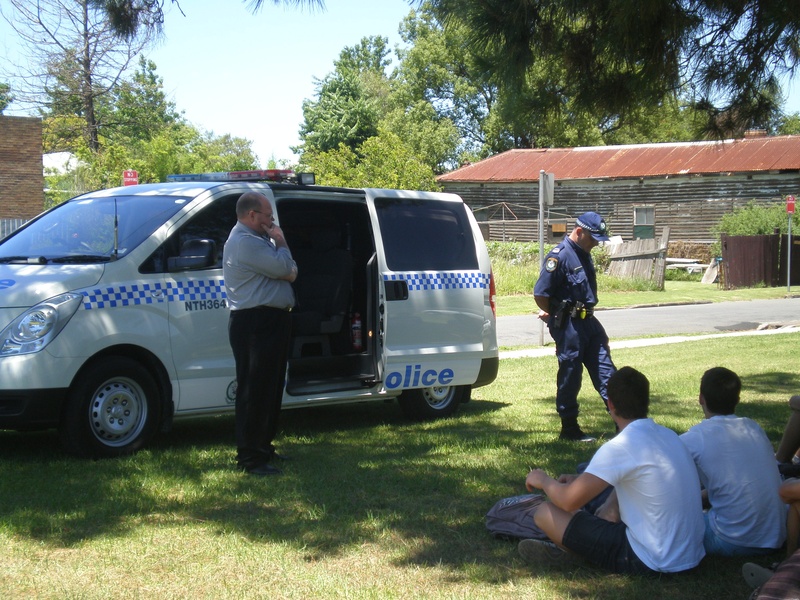 Categories: None