| | |
| --- | --- |
| Posted by ROADwhyz on February 17, 2012 at 5:00 PM | |
The stats are alarming — 26 per cent of road fatalities are P-platers. So what can we do to save young drivers?
"I'm about to take my first solo drive – hopefully I'll make it through alive,'' reads Dylan Ettridge's Facebook status update.
It wasn't just first-time nerves that made the 18-year old take 15 minutes to work up the courage to drive out of the car park. By starting the ignition of his sister's car, he was taking a
statistical nosedive.
''I was nervous about being in that demographic . . . of being the most dangerous driver on the road,'' Ettridge says.
Advertisement: Story continues below L-plate drivers, the world over, are the safest people on the roads, while P-platers are the most at risk and the statistics peak in the first six months of driving.
Drivers aged 17 to 25 make up 14 per cent of licence holders but 26 per cent of road fatalities. Getting a provisional licence requires 120 hours of logged driving practice in NSW and Victoria, but the dramatic over-representation of young drivers in road fatalities raises questions. Are they prepared?
To read the rest of this article go to
http://smh.drive.com.au/motor-feature/stepping-up-to-the-plate-20120216-1ta8l.html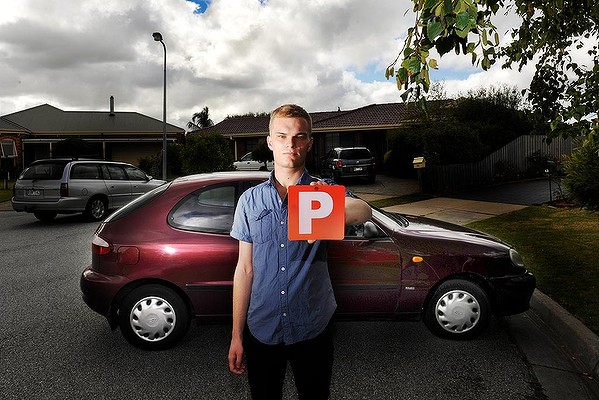 Categories: None